Captain Black Shadow
The life of a shipwright's son is a quiet one, always staying in one place while sailors of all sorts pass through, telling tales of their daring escapades to any who will listen. For young Griffin, stories of adventure aren't enough; he longs to see the world for himself, to have adventures out on the ocean, and to captain his own ship. Even if that means abandoning his old life and running away. But the seas of Jianlah are a dangerous place, filled with strange creatures, treacherous waters, and most dangerous of all: pirates. So when Griffin finds himself aboard the Bat, the most notorious pirate ship of all, his adventures are only beginning.
Goodreads
Amazon
Other Vendors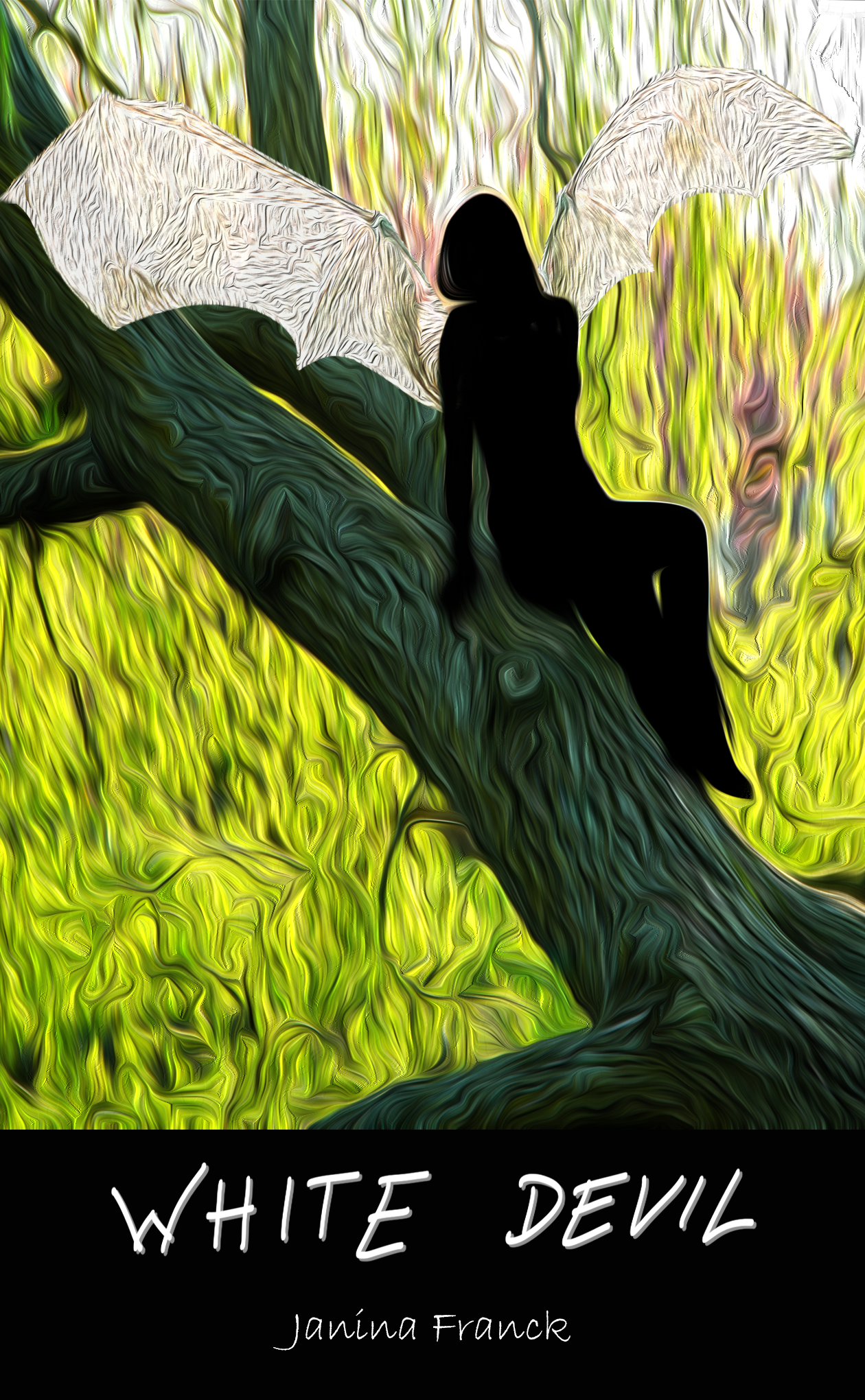 White Devil
Not everyone can use magic, but it has always been a part of the world, used to expand and enrich the lives of people everywhere. But magic is powerful, and power can be corrupted. When a dark power sweeps across the land, extinguishing magic wherever it is found, a small region in the mountain tops is caught up in the fray. Now it is up to Lilith, the newest resident of the Highlands, to travel the world, accompanied by a small group of misfits, and search for the ancient artifact which just might save her home.
Goodreads

This book is currently out of print and will be re-released with Snowy Wings Publishing in December 2019.
A Touch of Magic
Edited by Janina Franck
Includes Stories from Lyssa Chiavari, Annie Cosby, Janina Franck, Victoria Gilbert, Selenia Paz, BJ Pierson, and Jane Watson
7 Authors. 10 Stories.
Crafted with potions, curses, and fairy dust, each one of them is infused with just a touch of magic.
In this Anthology, Snowy Wings Publishing opens doors into worlds of the fantastical - stories of those finding their true calling, those who live with curses, those who right the wrongs, and those who risk everything to save the ones they love.
Among historical, contemporary, and futuristic tales, there's enough magic to spirit you away.
Goodreads
Amazon
Other Vendors